Peter Folger
Pastor
Education: Crown College, class of 2001
Favorite Bible Verse: Philippians 1:6, Galatians 5:16, 22-23
Favorite Books: Unbroken, Character Carved in Stone, Green Leaf in Drought, Schizophrenic: A Diagnosis of the Independent Baptist Movement, The Way of the Shepherd
Influenced by: Kevin Folger (Father), Roy Thompson, Bob Folger (Grandfather), Clarence Sexton, Dan Wolvin, Jon Plum
Interests: Golf, watching sports, reading, traveling, anything I can do with my family
Tom Goodman
Assistant Pastor
Education: Bachelor of Religious Theology, HBI
Favorite Bible Verse: Romans 6:23
Favorite Books: Prayer for Revival, From the Diamond to the Bush, Shepherding a Child's Heart, Good to Great, Salt Talks: Salty at 70, Ready to Restore by Jay E. Adams
Influenced by: Tim Goodman (Father), Evangelist Ron Ostten, Evangelist Steve Hart, Calvin Combs (Grandfather)
Interests: Spending time with Amanda and our children, hunting, golfing, being outdoors, meeting new people
Ron Van Kirk
Business Manager
Education: BS, Accounting; MBA, Pensacola Christian College
Favorite Bible Verse: Proverbs 16:3
Favorite Books: US Constitution, Common Sense, The Total Money Makeover
Influenced by: Mom and Dad
Interests: Pittsburgh professional sports, local politics, family time
Luke Brown
Principal, Heritage Christian School
Education: BA Pastoral Theology, Fairhaven Baptist College; Master of Organized Leadership, Maranatha Baptist University
Favorite Bible Verse: John 14:1-6
Favorite Books: Servant Leadership, Biographies of Christian Leaders, Marks of a Healthy Christian School
Influenced by: Word of God, Spirit of God, Roy Thompson
Interests: Woodworking, Christian Education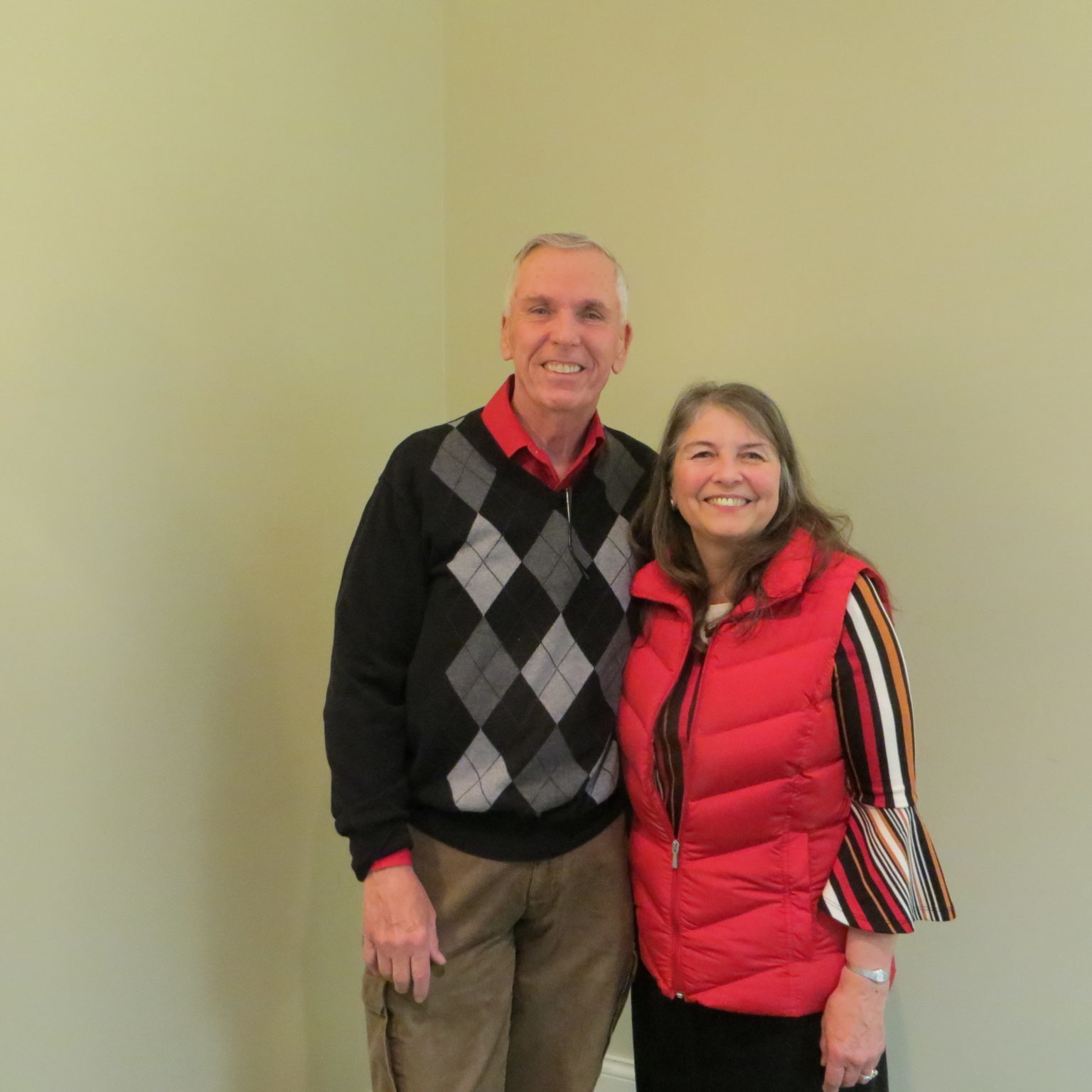 Jack Beaver
Seniors Pastor
Education: Bachelor of Science Degree, Hyles Anderson College
Favorite Bible Verse: 1 Corinthians 1:21, Ecclesiastes 12:13
Favorite Books: The Bible, Noah Websters 1828 Dictionary and Strongs Exhaustive Concordance, Joel Rosenberg's Novels
Influenced by: Men of God through their preaching and godly counsel
Interests: Traveling (I have visited 18 countries, Rita and I have seen all 50 states), exercising with my mini trampoline, Wii Fit Plus, playing disc golf, table tennis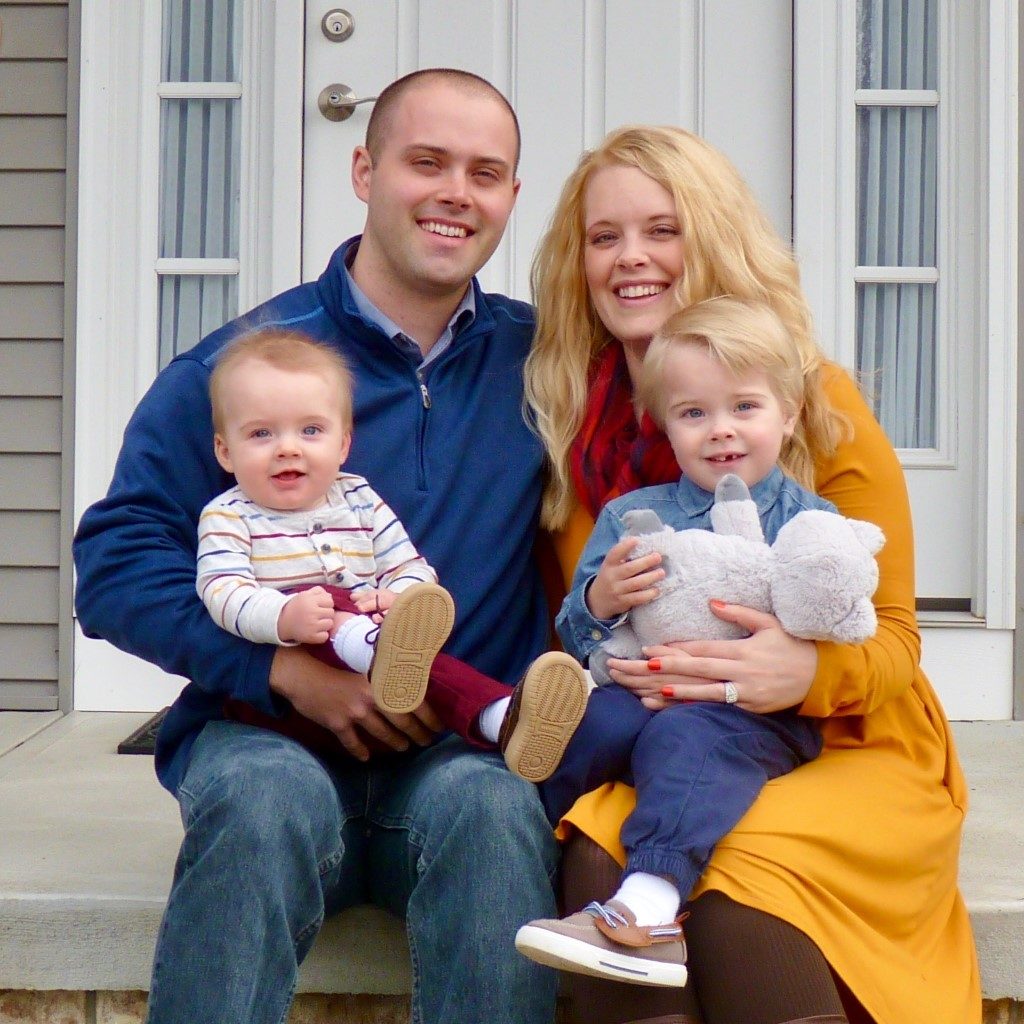 Jon Blankenship
Outreach Pastor
Education: HBI Bachelor in Religious Theology
Favorite Bible Verse: Psalm 119:165
Favorite Books: Pilgrims Progress, The Very Efficient Carpenter, The Bible, Matthew Henry Commentary
Influenced by: David Spears (Uncle), Fred Hill, Jack Tripp, Kevin Folger, Pete Folger, Dr. Roger Green, Dr. James Head
Interests: Woodworking, remodeling, guitar, spending time with family
Wesam Elrabadi
Youth Pastor
Education: Heritage Baptist Institute, Cleveland State University
Favorite Bible Verse: Psalm 27
Favorite Books: The Bible!
Influenced by: Roy Thompson, Kevin Folger, Pete Folger, Bible-preaching Preachers, Mike Clark, and Billy Ingram
Interests: My wonderful wife and kids, Cleveland culture, basketball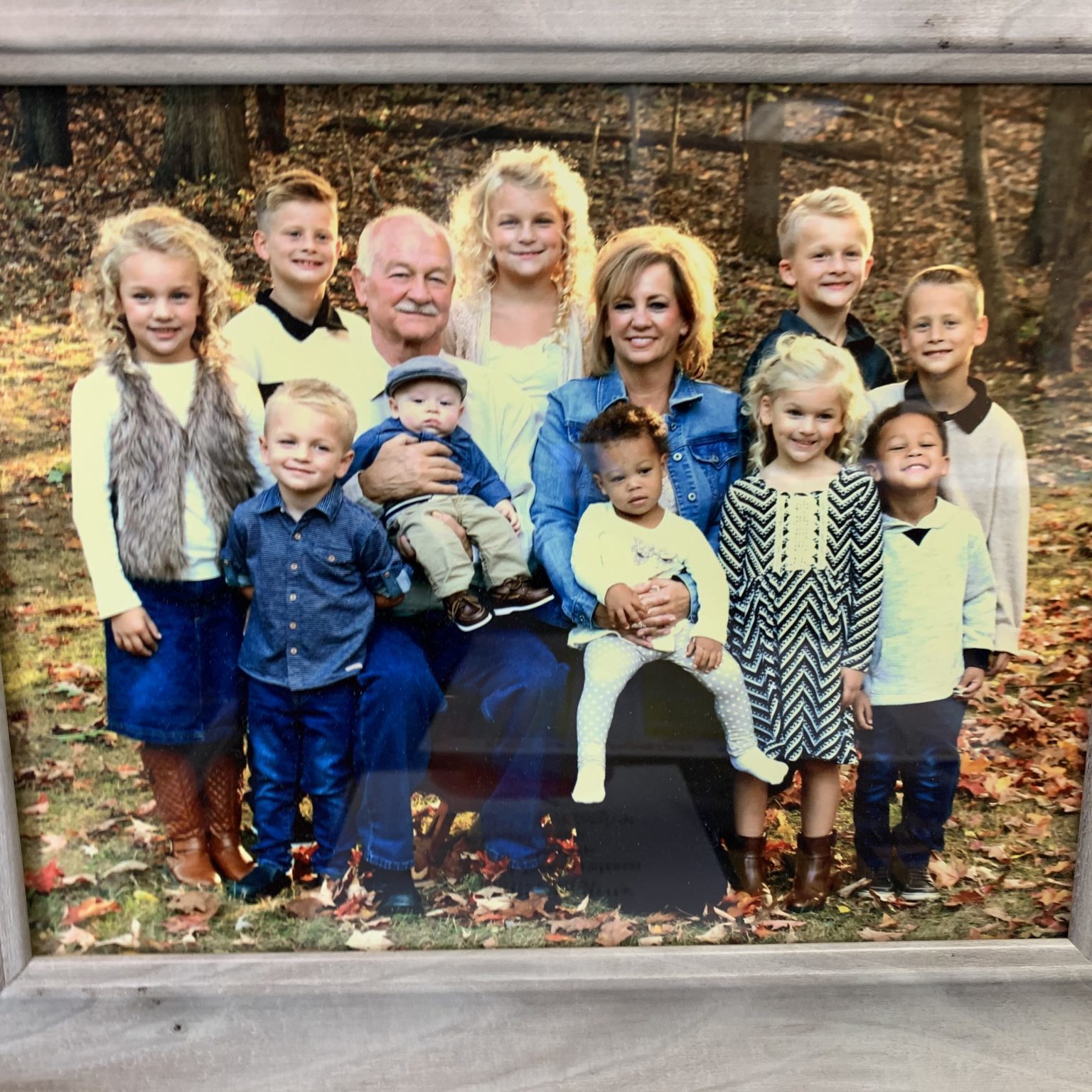 Bruce Witzke
Pastoral Staff
Education: Lorain Community College, Cuyahoga Community College
Favorite Bible Verse: II Corinthians 5:17
Favorite Books: The Bible, The Boys in the Boat
Influenced by: Roy Thompson, Bob Folger, Roger Hoffman
Interests: Soulwinning 
Kevin Folger
Pastor Emeritus
Education: Baptist Bible College
Nick Evanovich
Gypsy Pastor
In 2011, I finally answered God's call to preach His Word and reach my fellow Gypsies throughout America and abroad. Dorothy and I were both scripturally baptized and became members of a visible, local body of Christ at Cleveland Baptist Church. Leaving behind our Pentecostal faith of the past once and for all. I enrolled and am finishing my Bible training at Heritage Baptist Institute, a ministry of Cleveland Baptist Church.
In 2013, I became Pastor of the Gypsy Outreach Ministry along with my family at Cleveland Baptist church. We preach Christ from God's preserved Word, the King James Bible.
Jose Duarte
Spanish Pastor
Pastor Jose Duarte graduated from Salt Lake Bible Baptist College in 2007. He started as Pastor Oscar Garcia's co-pastor in the Spanish ministry at Salt Lake Bible Baptist Church (Iglesia Biblica Bautista de Salt Lake City). Later, the church called Pastor Duarte to become the Spanish Pastor at Bible Baptist Church in Salt Lake City under the leadership of Pastor Marshall Warneke (Senior Pastor at Salt Lake Bible Baptist Church). He pastored there for five years before arriving in Cleveland. In January, 2012, he joined the staff at Cleveland Baptist Church as the Spanish Pastor under the leadership of Pastor Kevin Folger.
Pastor Duarte and his wife, Sandra, were married on November 22,1986. They have four children (two boys and two girls). Currently, Pastor Duarte and Mrs. Sandra are taking the Gospel to Cleveland's Hispanic community.