Birth – 3 years old
Caring nursery workers provide a clean and safe environment for your children. We have security in place so parents can worship, and at the same time, have peace of mind regarding their children. Nursery is provided for newborns through age three at all services.
Infants (birth to walking) – Mrs. Deborah Greene
Toddlers (walking to age 2) 
2-year-olds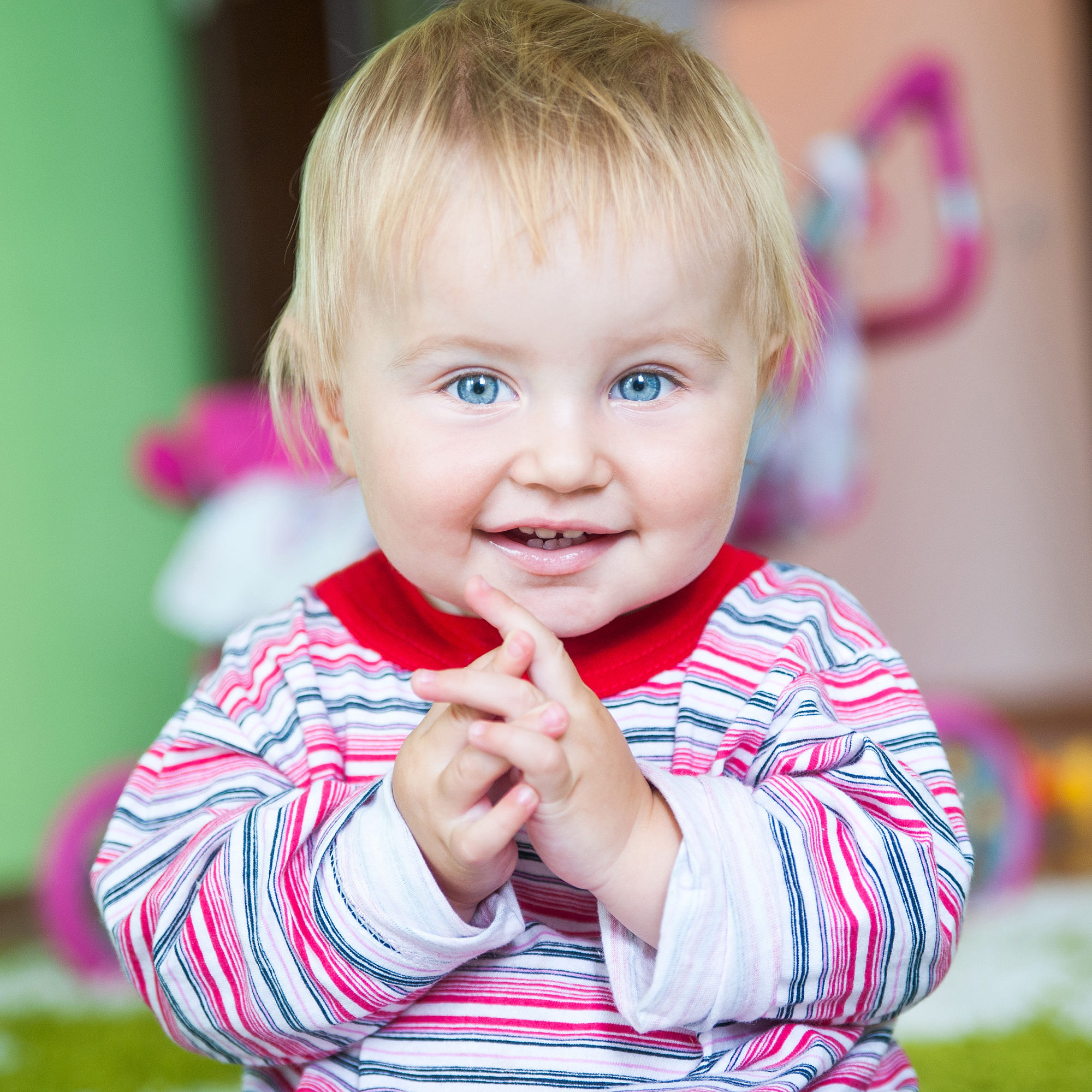 Age 2 – Kindergarten
On Sunday mornings, when a child reaches age two, he goes to a class that actually teaches a Sunday school lesson. These lessons are age-appropriate and lay a foundation for future spiritual growth and development. Each week these children sing Bible songs, memorize Bible verses, prepare a craft and learn a lesson from the Bible. They learn lessons about who Jesus is, following after God, loving God's Word and many lessons about Jesus. Many of the teachers in this department have been teaching for well over 20 years and love working with children.
2-year-olds – Ms. Jona Knight
3-year-olds – Miss Erica Suplita
4/5-year-olds – Mrs. Lois Moser
Kindergarten – Mrs. Linda Van, Mrs. Lori Jones
Grades 1 – 6
The primary classes at Cleveland Baptist are an exciting area to visit! Each week there are games, lessons, songs and crafts. Children in this age group learn about individual characters in the Bible as well as get a foundational introduction of the doctrines of our faith. They are encouraged to complete weekly Bible reading as well as Scripture memory.
1-6 grade drive-in – Mr. Dustin Brady – CBC Fellowship Hall
1-6 grade bus riders – Mr. Jim Jones Jr. – Church basement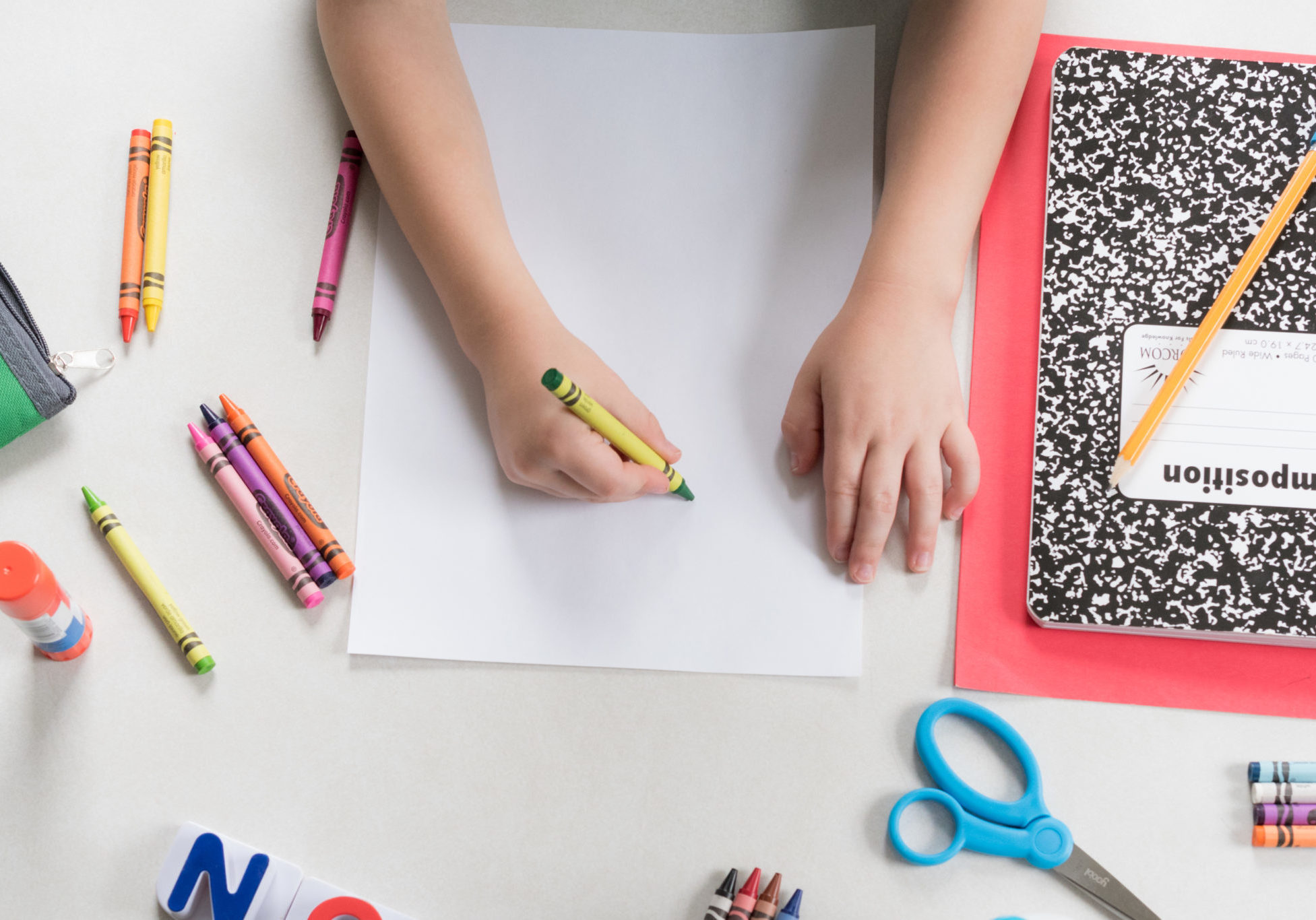 During the evening service, there is a class for children ages three and four. It is more than just a nursery. Children enjoy free play, prayer time, circle time with songs and a Bible lesson, arts and crafts, a practical lesson, snack, and play dough.
3/4-year-olds – Mrs. Audrey Mack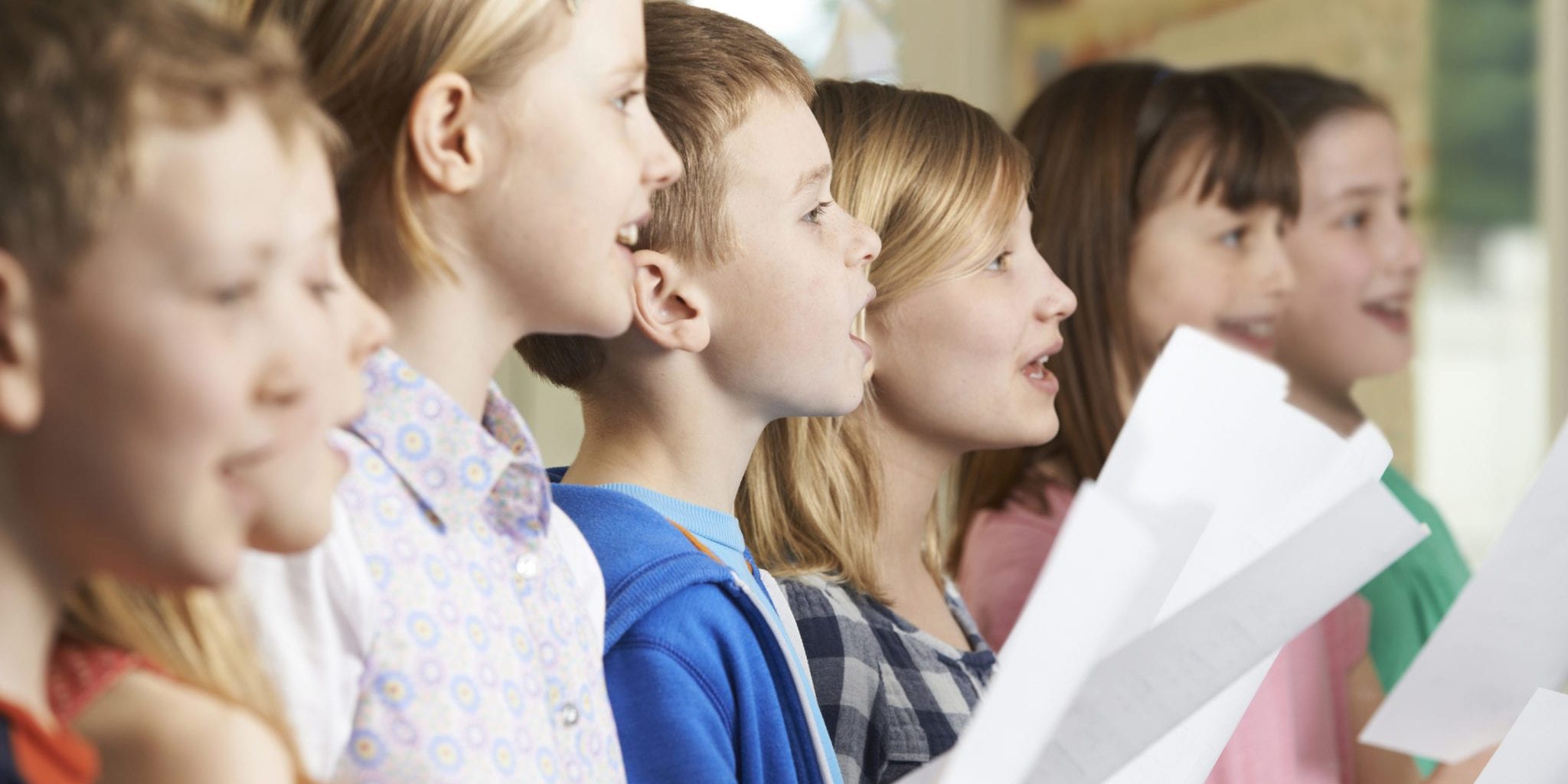 Children are given an opportunity to praise the Lord with their voice. The Praise Kids Choir is for children age 3 to 6th grade. Practices are held Sundays before the evening service. Christine Aichele and Beth Zapsic work with the children to teach them that they can use their voice to make a joyful noise for the Lord. Throughout the year, the children will perform in church. God has used this choir to be a blessing to the church.