And let us consider one another to provoke unto love and to good works: Not forsaking the assembling of ourselves together, as the manner of some is; but exhorting one another: and so much the more, as ye see the day approaching. Hebrews 10:24-25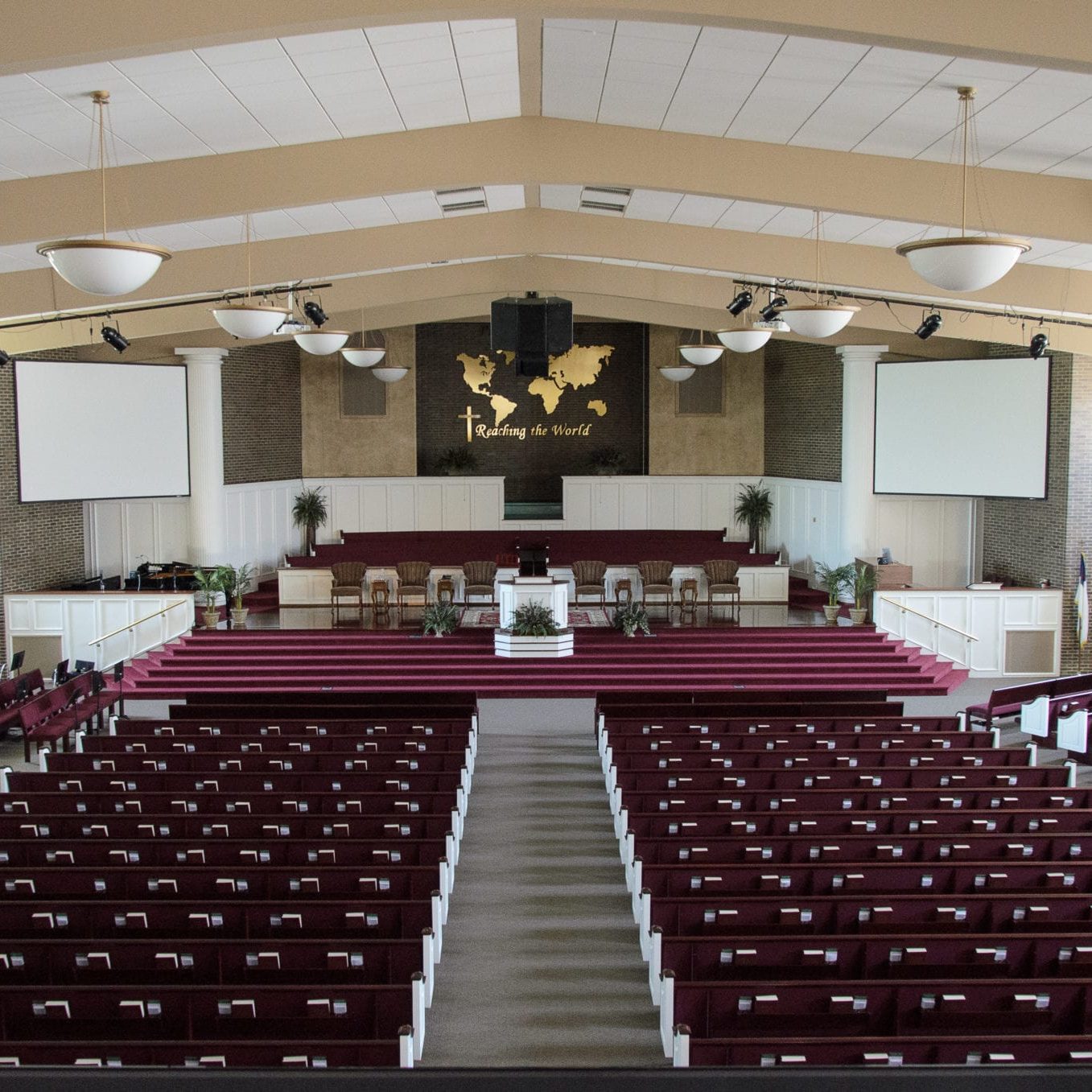 Sundays at 10:15 am, 6:00 pm
Wednesdays at 7:00 pm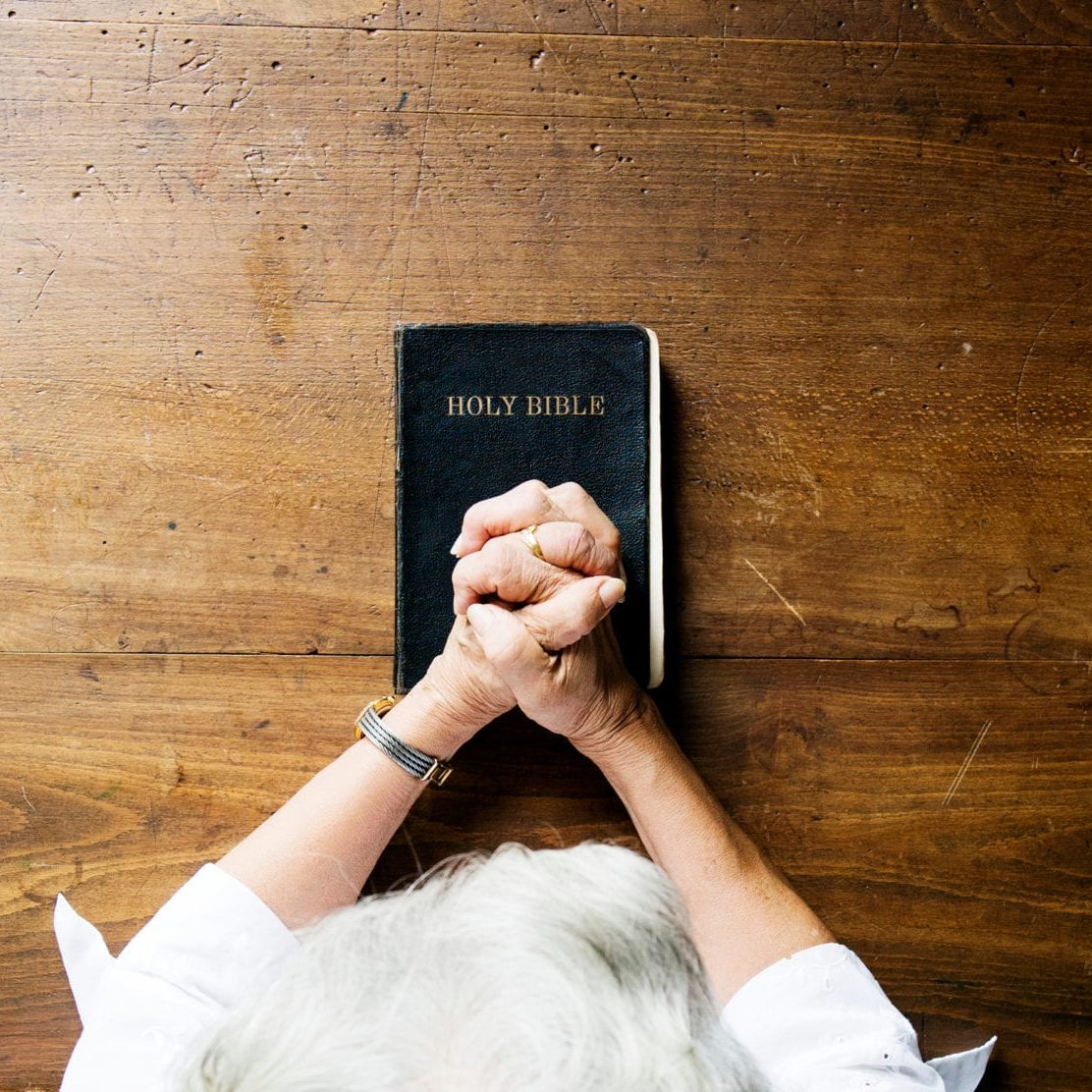 First, realize God loves you.
For God so loved the world, that He gave his only begotten Son, that whosoever believeth on him should not perish, but have everlasting life. John 3:16
But sin is the problem.
For all have sinned, and come short of the glory of God. Romans 3:23
And hell is the consequence.
For the wages of sin is death; but the gift of God is eternal life through Jesus Christ our Lord. Romans 6:23
The answer is Jesus Christ!
But God commendeth his love toward us, in that, while we were yet sinners, Christ died for us. Romans 5:8
Call upon the Lord Jesus today.
That if thou shalt confess with thy mouth the Lord Jesus, and shalt believe in thine heart that God hath raised him from the dead, thou shalt be saved. Romans 10:9
Let the word of Christ dwell in you richly in all wisdom: teaching and admonishing one another in psalms and hymns and spiritual songs, singing with grace in your hearts to the Lord. Colossians 3:16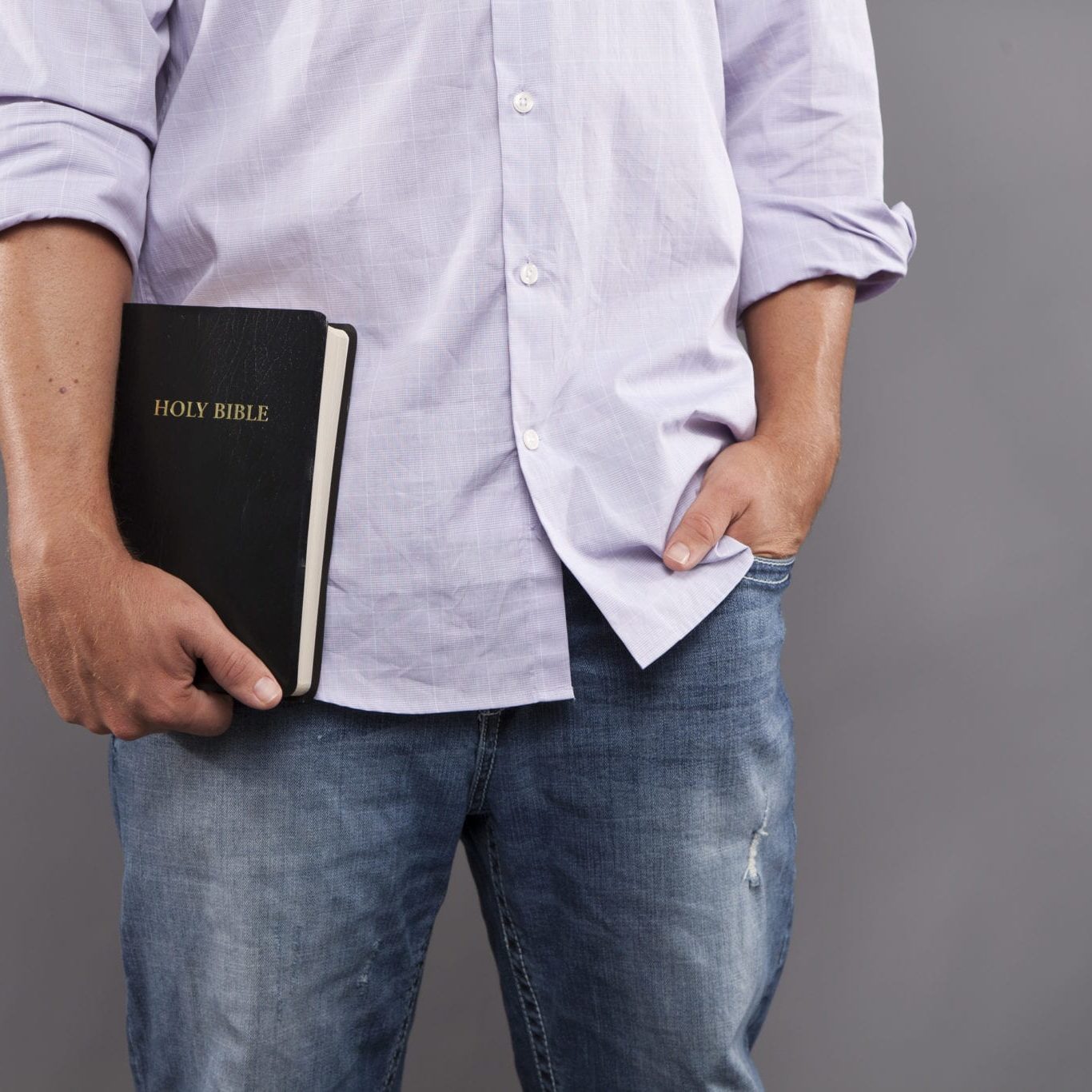 Auditorium Bible Class
Berean Bible Class
Home Builders
Honeymooners
Apron Strings
HAVEN
College & Career
Spanish
Special Friends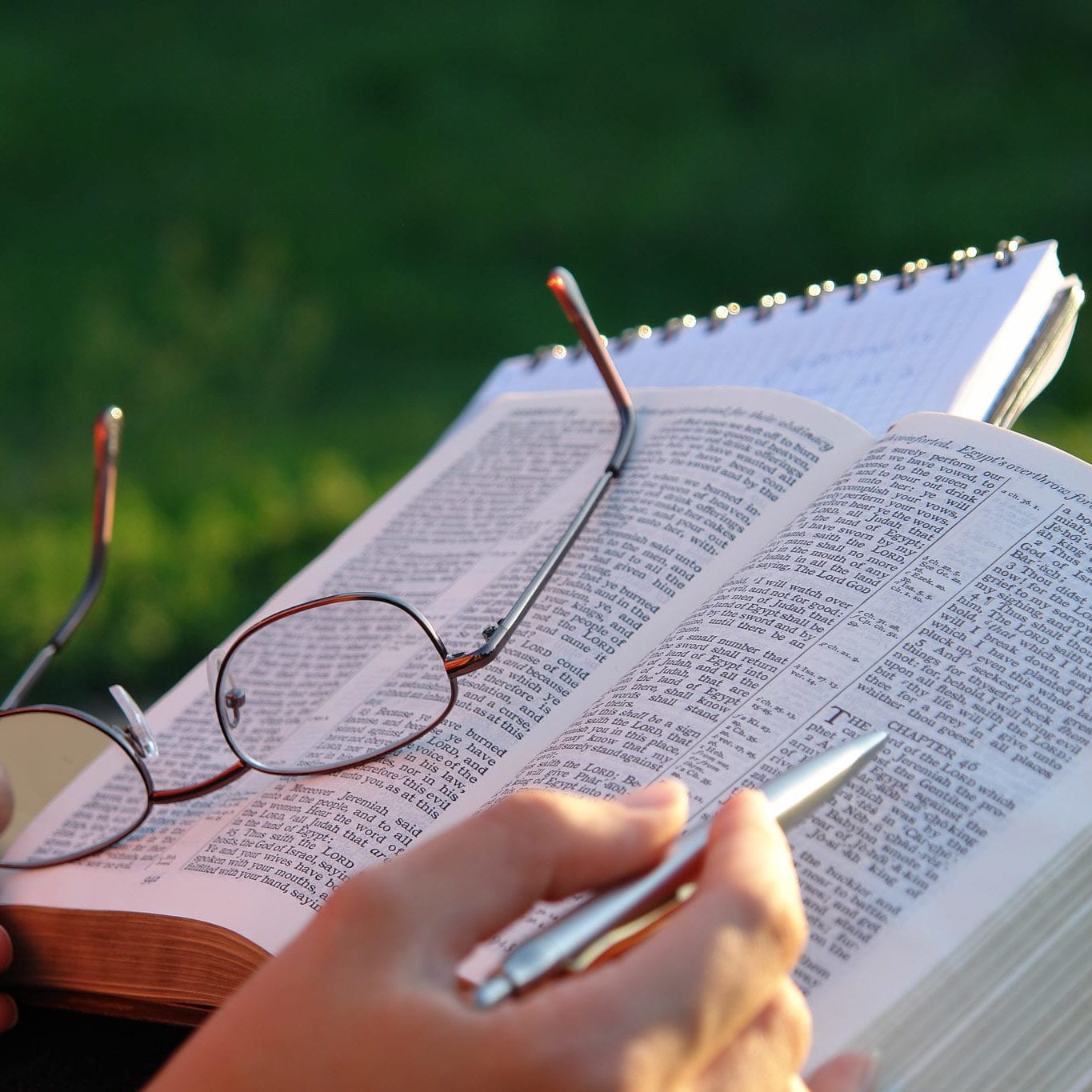 A 15-week class for people who are new to our church to learn basic Bible doctrines. This class meets on Wednesday nights at 6:45 pm.
Commit thy works unto the LORD, and thy thoughts shall be established. Proverbs 16:3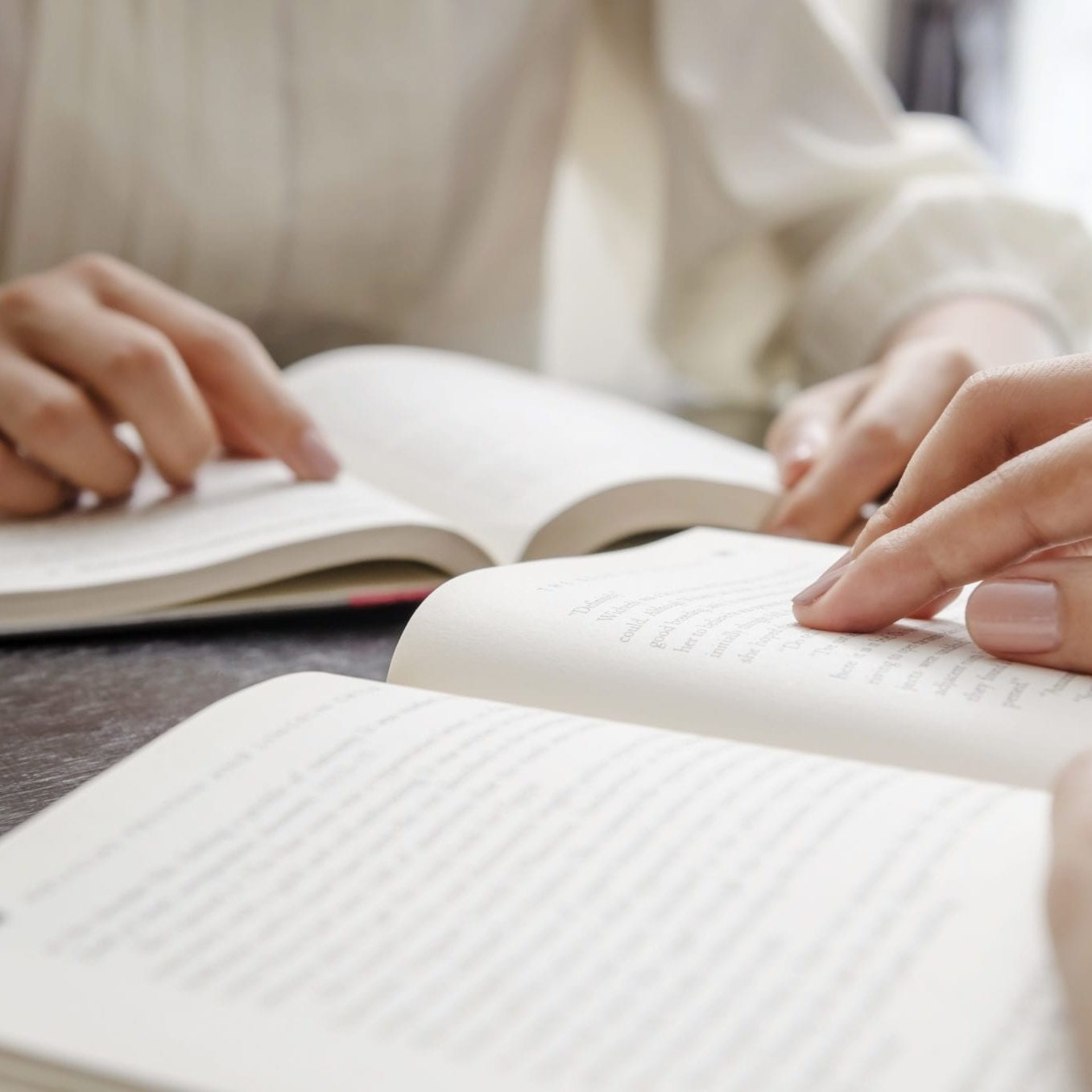 Pair up with a seasoned Christian to learn deeper truths from the Word of God. Meet on Wednesdays at 7:00 pm or whenever is convenient.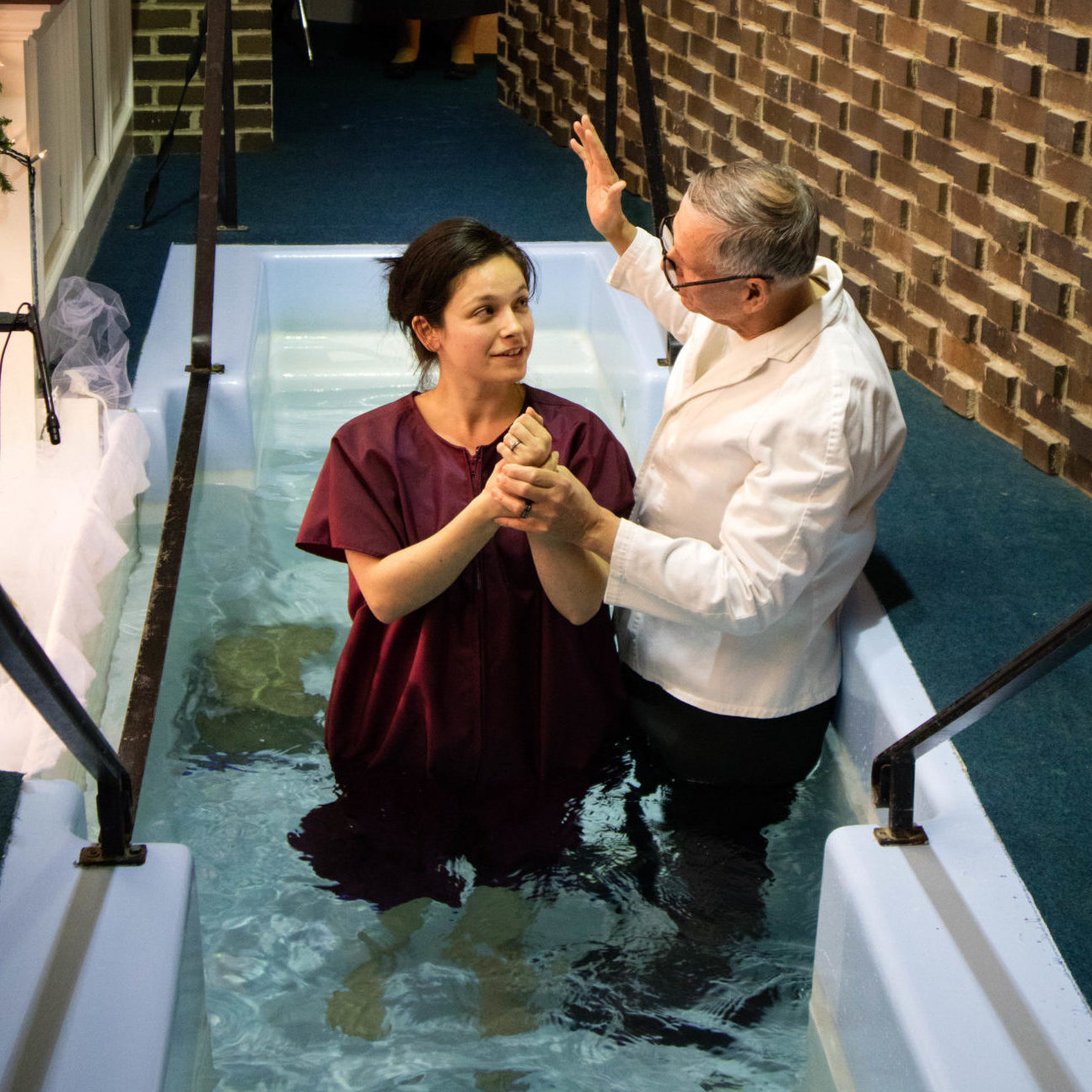 Baptism/Church Membership
Baptism is the first step of obedience after salvation. To join the church, you can join through baptism or statement.
For God is not unrighteous to forget your work and labour of love, which ye have shewed toward his name, in that ye have ministered to the saints, and do minister. Hebrews 6:10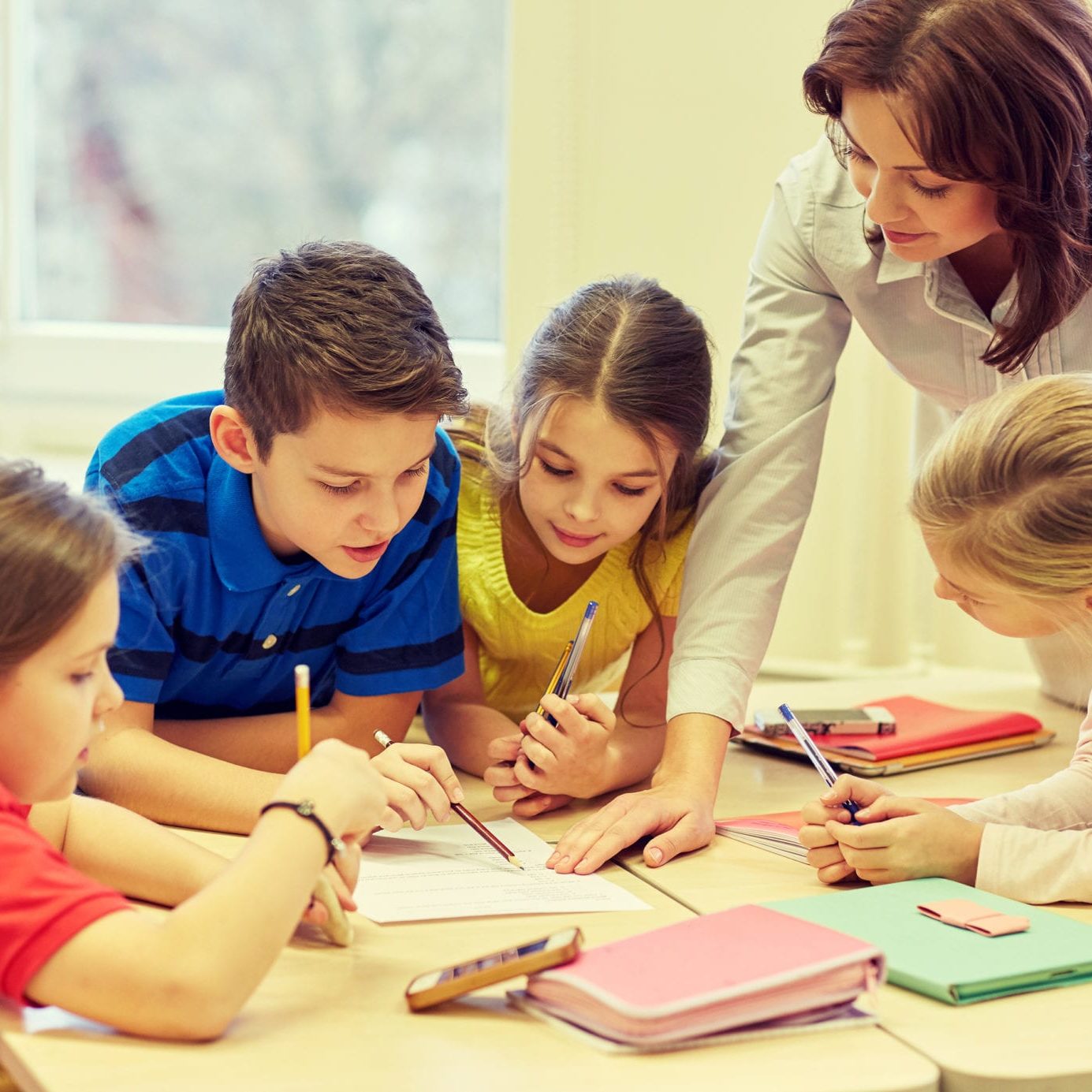 Bus Ministry - Driver, Runner, Secretary, Worker
Sunday School Teacher/Worker
Bus Class Worker
Greeters
Nursery Worker
Media Ministry
Security
*To work in a ministry with children, you must be a member for at least 6 months.
And he said unto them, Go ye into all the world, and preach the gospel to every creature. He that believeth and is baptized shall be saved; but he that believeth not shall be damned. Mark 16:15-16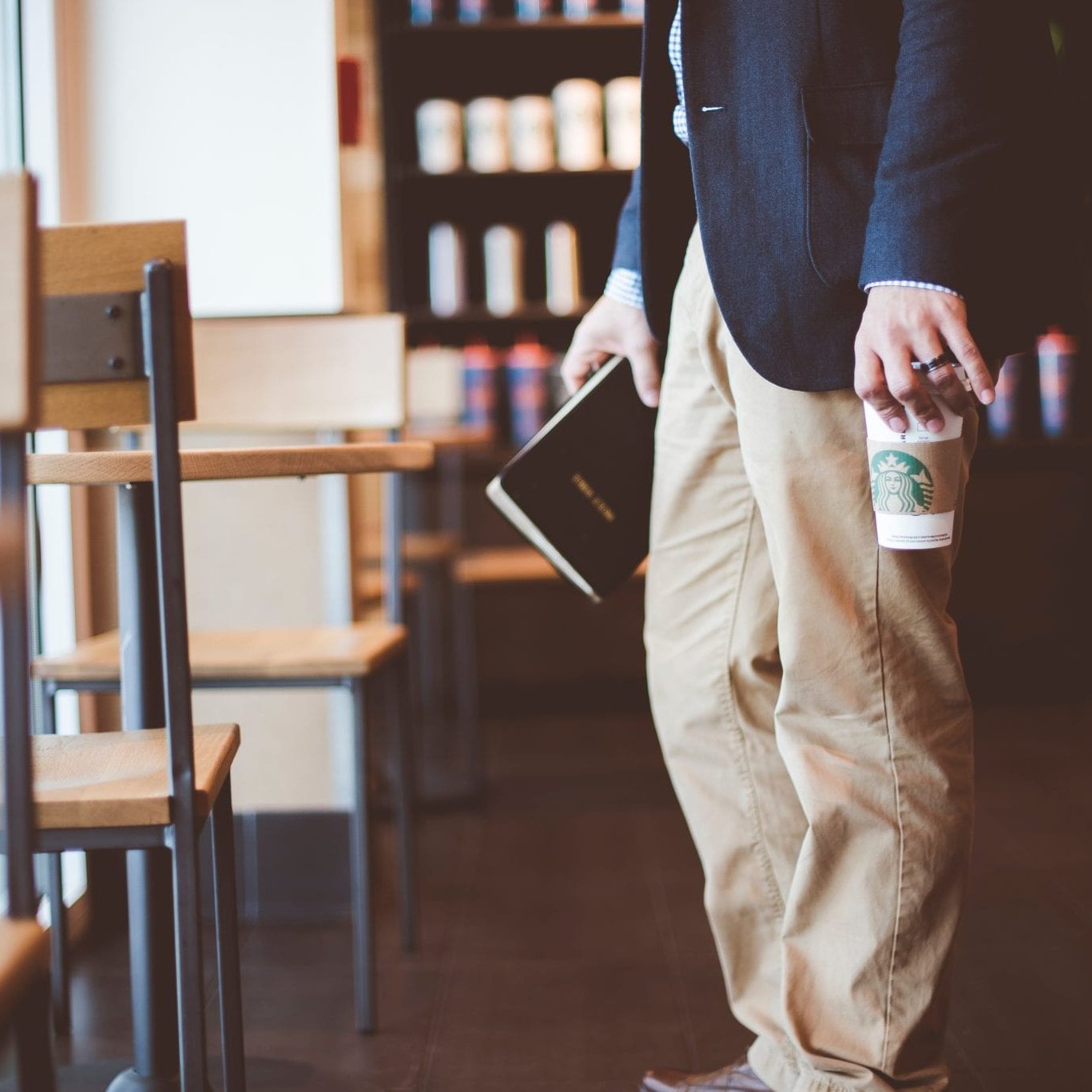 Monday nights at 6:45 pm during the summer months.
Door Knocking
Canvassing
Parks
GCN Kids
Men's Basketball
Bearing Precious Seed
Nursing Homes
Letters to shut-ins and visitors
Gospel tract labels
Prayer Team
Street Evangelism
Teen Soul-winning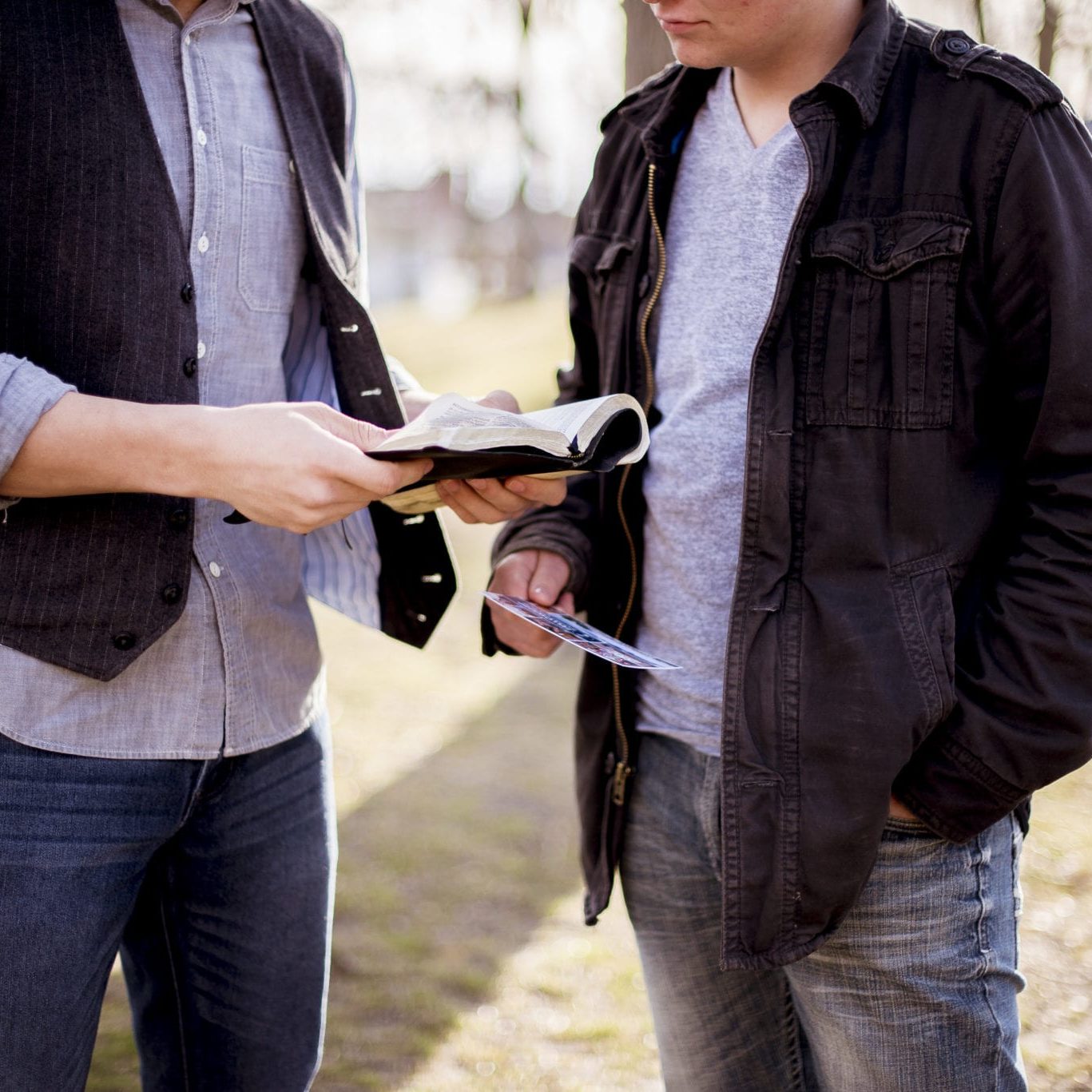 Third Saturday of each month at 10:00 am. Light breakfast provided.
Come be a part of putting Bibles together or canvassing.